Limitless innovation with OXIIPTV
Discover our top-quality IPTV panel, powered by OXYIPTV. Whether you join us, congratulations on finding a profitable niche. Reselling IPTV promises big earnings.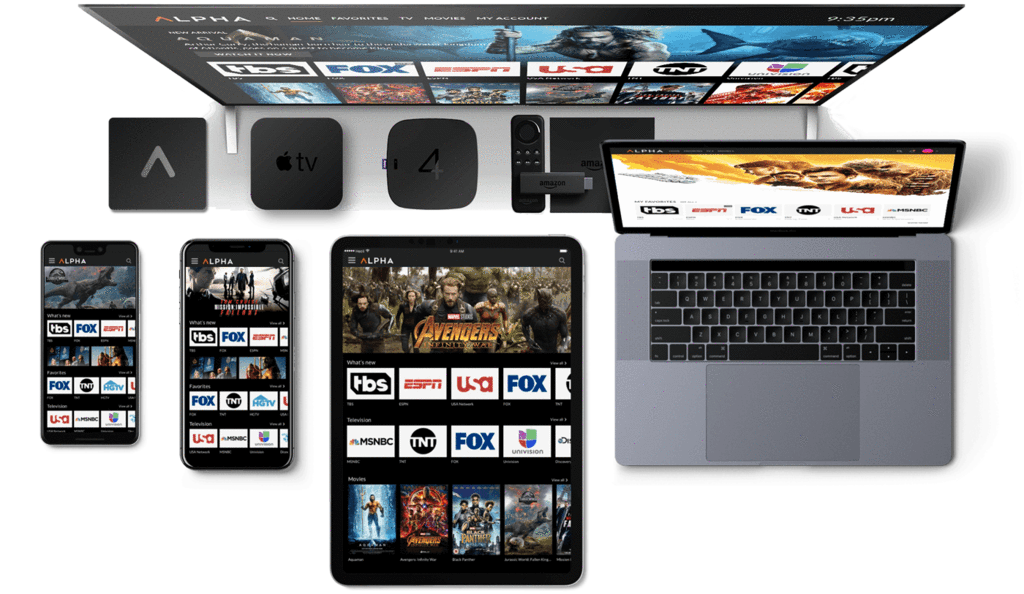 Understand this field and how to get the customers and make money reselling IPTV

The most important step is to get the best IPTV with the quality that will satisfy you in the first degree

Get your IPTV panel and start selling subscriptions and earning money.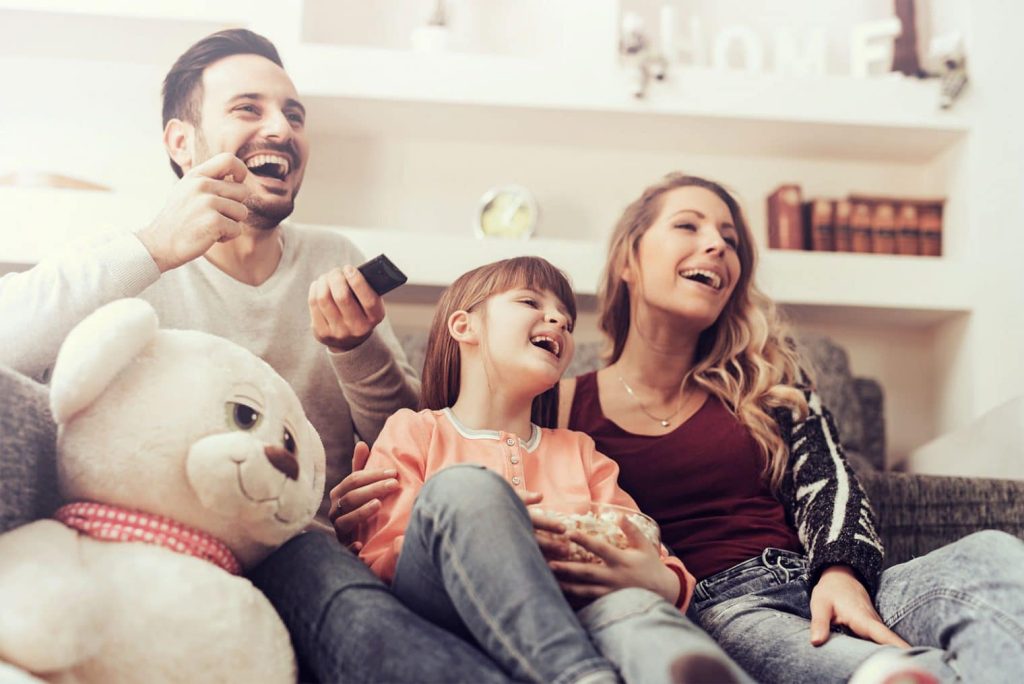 Become an IPTV reseller and start earning easy money
We provide you with the best IPTV panel, with OXYIPTV server and the quality that will keep your customers coming back to you.
You are lucky that you have reached this page, you have passed the most difficult stage and is finding a profitable niche. Congratulations to you, whether you join us or not. But we guarantee that you will produce big money by reselling IPTV.

Ordinary & Premium Channels

Why Become an IPTV Reseller with OXYIPTV

Quality that will keep your customers coming back again and again.

We are always at your disposal for any assistance or questions.

The ability to control subscriptions and content even after they've been created.

Very reasonable prices so you can set the price you want.
all Devices
We support all kinds of IPTV boxes and devices and on top of that we provide our apps for you to use.
custom DNS
This feature is only available with the 50 credit plan, where you can change the DNS to your.
Edit packages
You have full control over your subscriptions, you can create, deactivate, modify the list of channels at any time.
free updates
You will get weekly updates on IPTV server and channels for free.
create sub-resellers
You have the option to create panels for your sub-resellers and supervise them.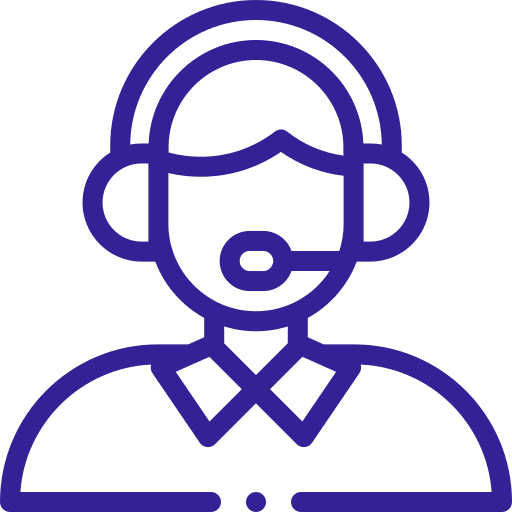 Excellent 24/7 Support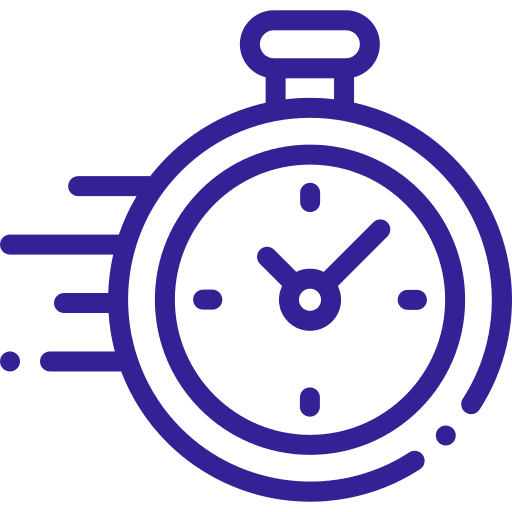 Fast & Stable Services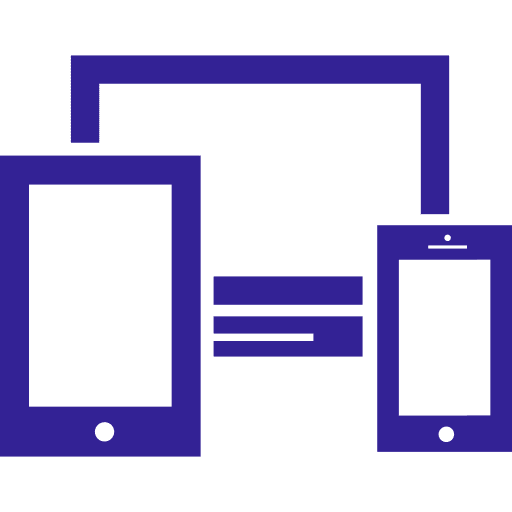 Compatible with All Devices
© 2022 All right reserved by OXYIPTV